Safe at Home is a professional in-home child care agency for families that could benefit from an alternative to traditional daycare or simply need backup child care when unexpected events occur.
We are headquartered in Ann Arbor, MI and proudly serve families across Southeast Michigan with child care at home they can count on by providing professionally trained and screened sitters, nannies and backup child care specialists.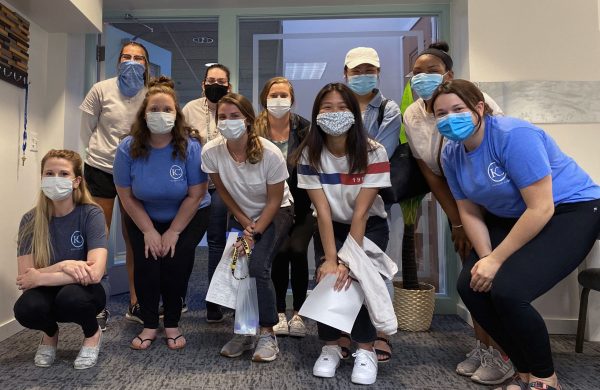 Child Care Specialist Qualifications
All our Child Care Specialists are
Pediatric First Aid, CPR & AED Certified
All our nannies and sitters are trained and qualified by our team of professionals. To provide you with extra peace of mind, all of our child care specialists are Pediatric First Aid, CPR, AED certified.
Each specialist renews their certification every two years through the American Heart Association®. They are also required to complete The American Red Cross Advanced Child Care Class.