Backup Child Care For Organizations
Provide Your Employees With Backup Child Care Benefits
Safe At Home is a locally-based child care program that is a meaningful benefit for employees. We handle backup care needs, on site child care, care for small events and more.
Transform your workforce and give employees peace of mind. Support your employees beyond the workforce and attract top candidates by providing them with quality in-home care during critical moments to maximize performance and retention.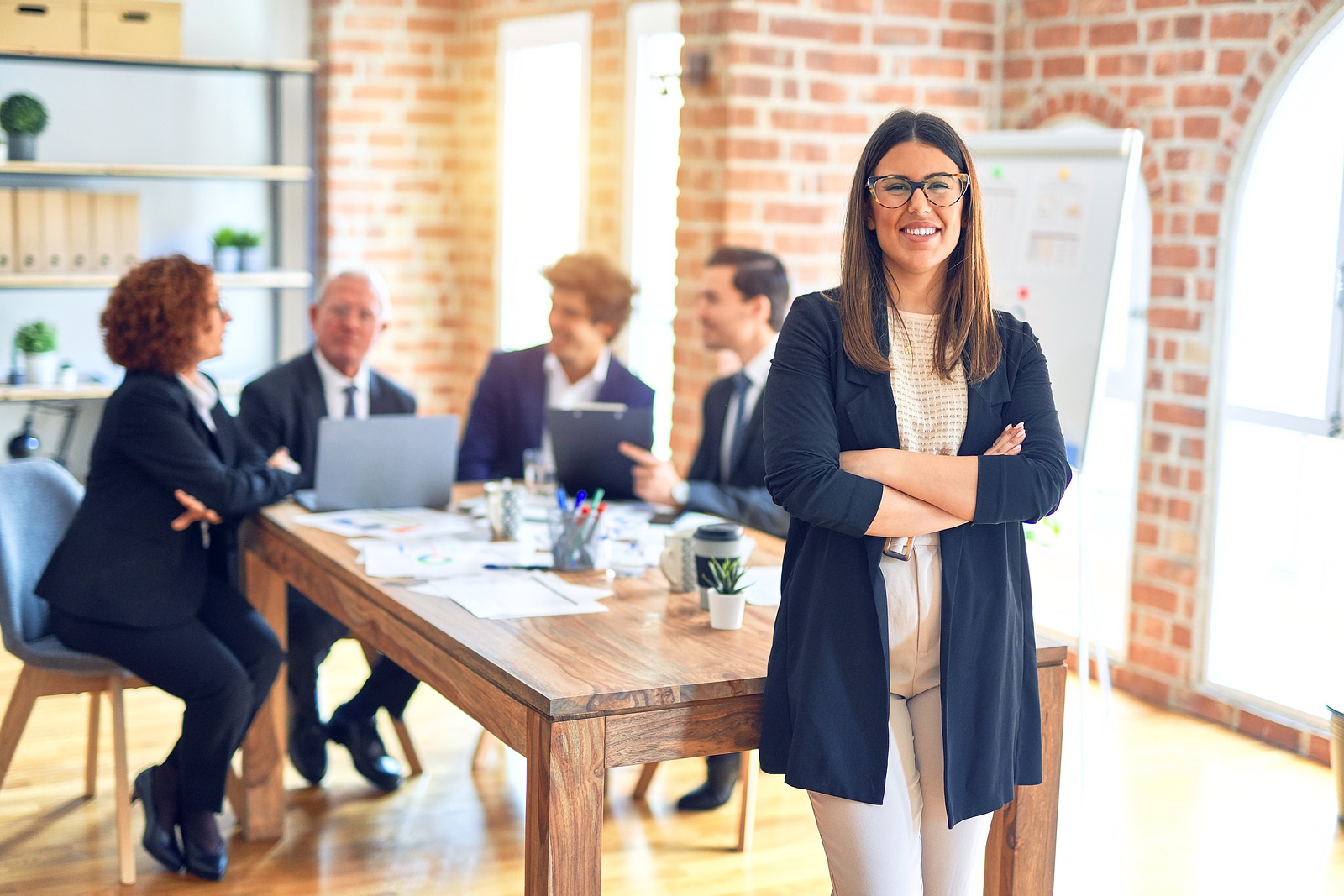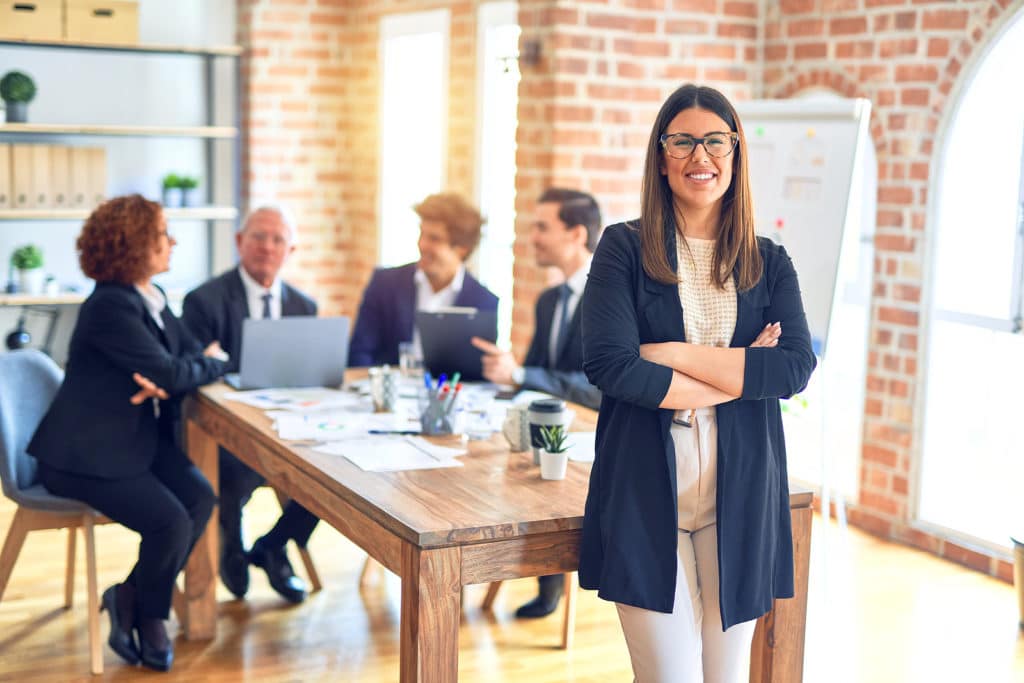 How We Select Our Child Care Specialists
When selecting our child care specialists, we have an extensive interviewing and screening process, including performing thorough background checks.  All our specialists are trained by professionals and fully insured to provide quality care and safety for all of our clients.
We have a large pool of child care specialists who've been interviewed, completed background checks, are professionally trained and ready to care for your children!
Ongoing training provided to our caregivers include Advanced Child Care and CPR certifications. We take the extensive work out of qualifications, pay scales, and follow up.
Why Choose Safe At Home Child Care?
With a highly qualified child care specialist in your home, your children benefit from more one-on-one attention than they would receive at a crowded child care center. However, we know that searching for the perfect child care specialist can be extremely time-consuming and stressful for parents. That is why it is great to work with a professional child care agency like Safe At Home. We manage all of the details related to your child care, to make it as stress-free as possible. 
Have you been searching online for hours and hours trying to find the perfect sitter or nanny? We can help! Safe At Home can handle all the hassles of finding and managing quality child care specialists, for the safety of your children.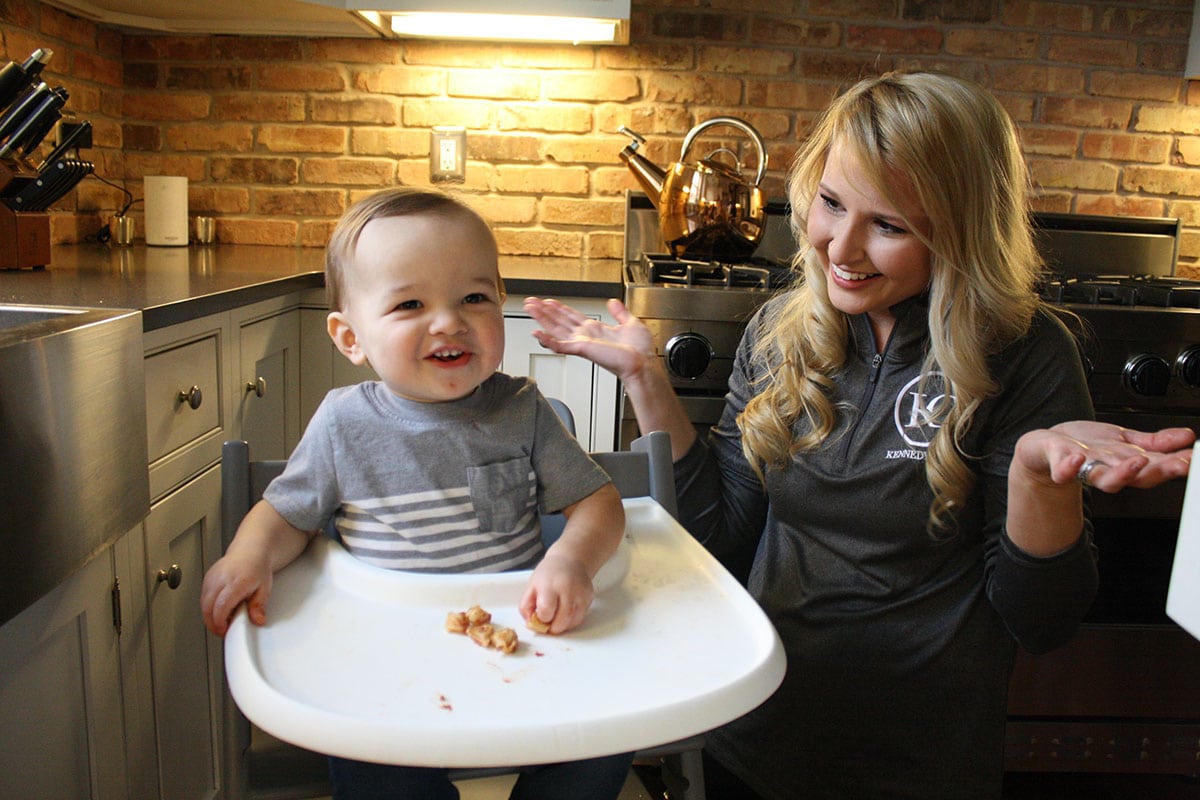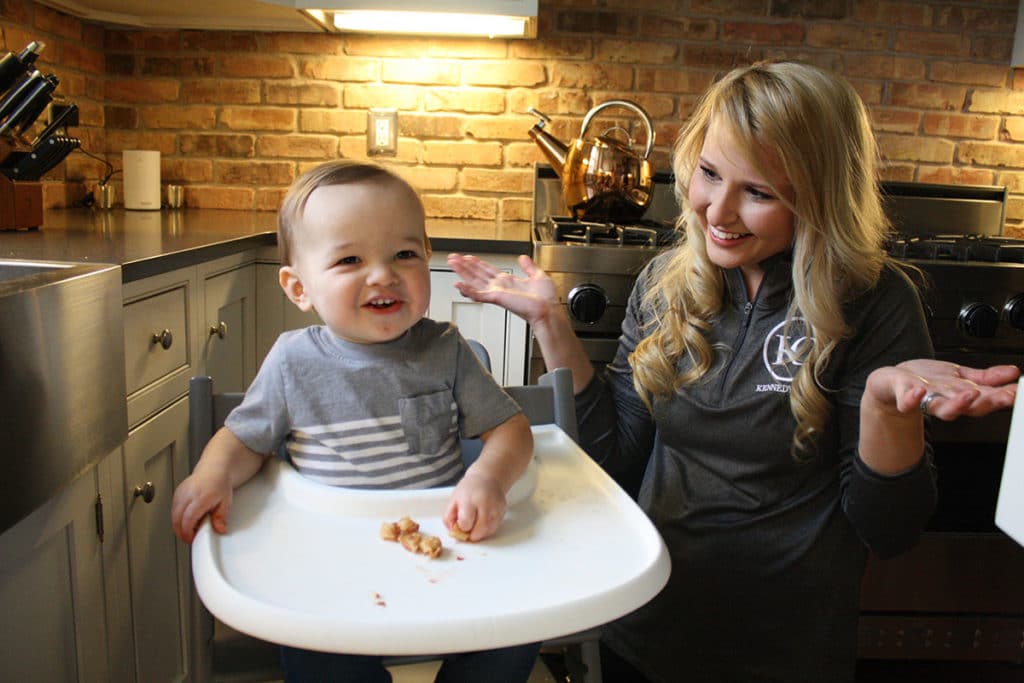 Schedule Your Free Consultation
Give us a call today and speak with one of our friendly Safe At Home Child Care Team Members!
Or fill out the form below and we will contact you right away to schedule a call to talk more about your organization's employee needs.