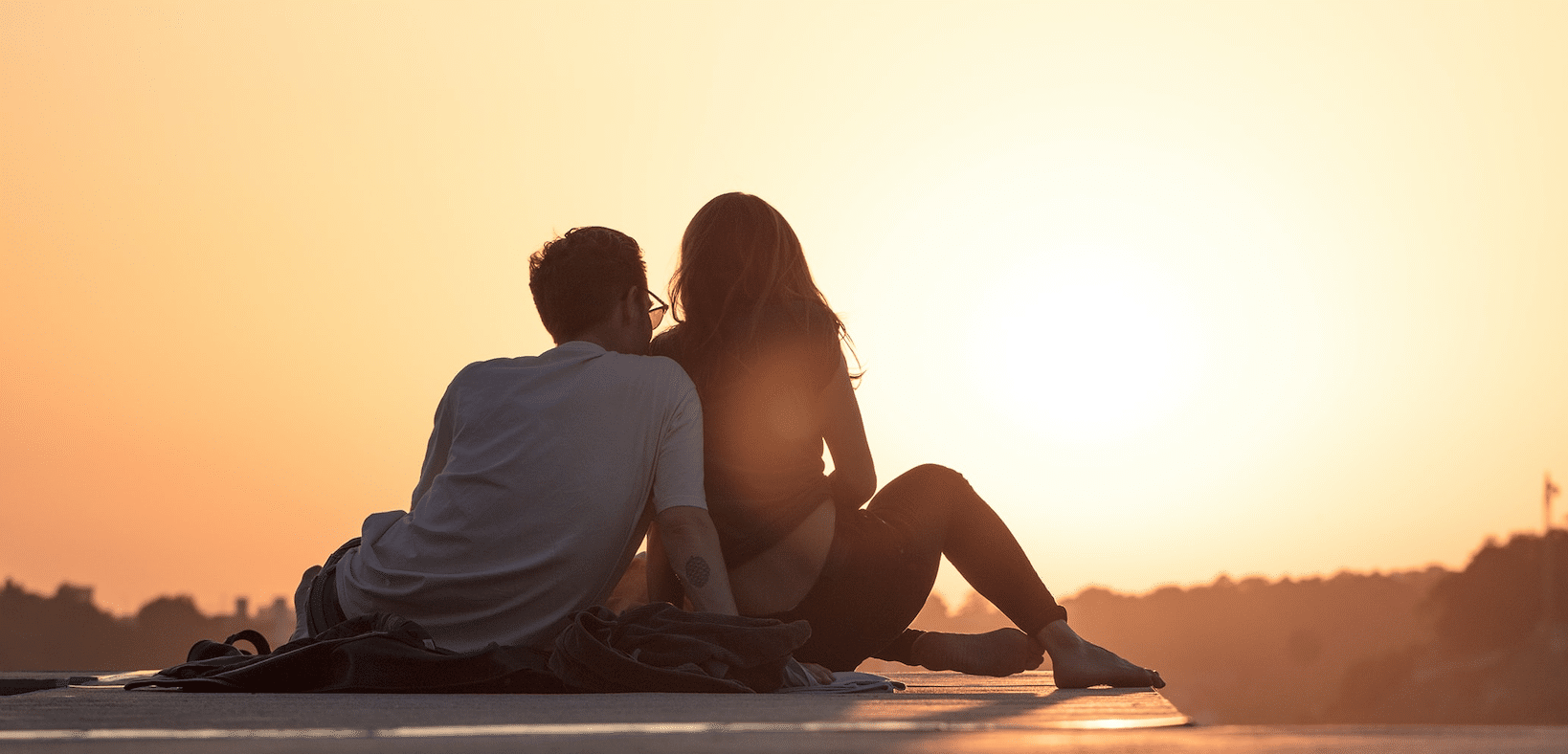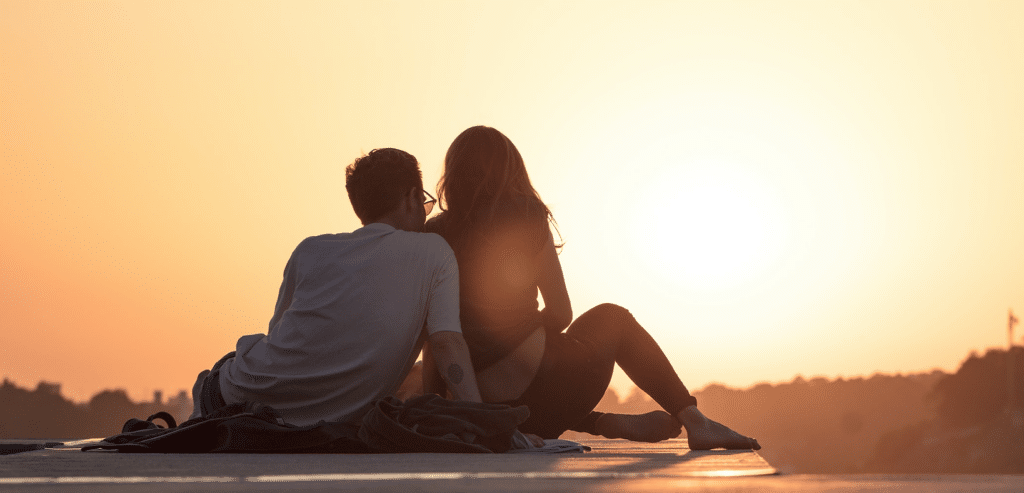 Need a night out? Schedule a date night!
We're here to help when you need a night to yourselves.
We provide child care services 24/7 and 365 days a year. We can take requests from 4 hours in advance up to 4 weeks in advance.
Why Choose Safe At Home Child Care?
Our program works with children ages six weeks to thirteen years old. We are in the client's home for a minimum of four hours and shifts have no maximum length.
Our child care specialists are trained and qualified. Safe At Home specialists are CPR, AED, First Aid with Pediatrics certified and are required to renew their certification every two years through the American Heart Association or The American Red Cross. They are also required to take The American Red Cross Advanced Child Care class.
Once the child care specialists complete this class, they must pass a competency test before they are eligible to work. The Advanced Child Care class includes training in child behavior, leadership, safety, and professionalism. The class also covers proper baby feeding practices, how to change a diaper, how to hold a baby and different emergency scenarios with children, among many other topics.