Professional Nannies You Can Count On
For the moments you can't be there, our professionally-trained nannies will keep your child Safe At Home.
In addition to our backup child care service, Safe At Home also offers scheduled, ongoing nanny services. We start by meeting with you to learn about your family characteristics, schedules and needs, in order to find a nanny that is the perfect match.
Whether it's an unexpected situation or a planned event, Safe At Home will provide peace of mind knowing your child is in capable hands in the comfort of their own home.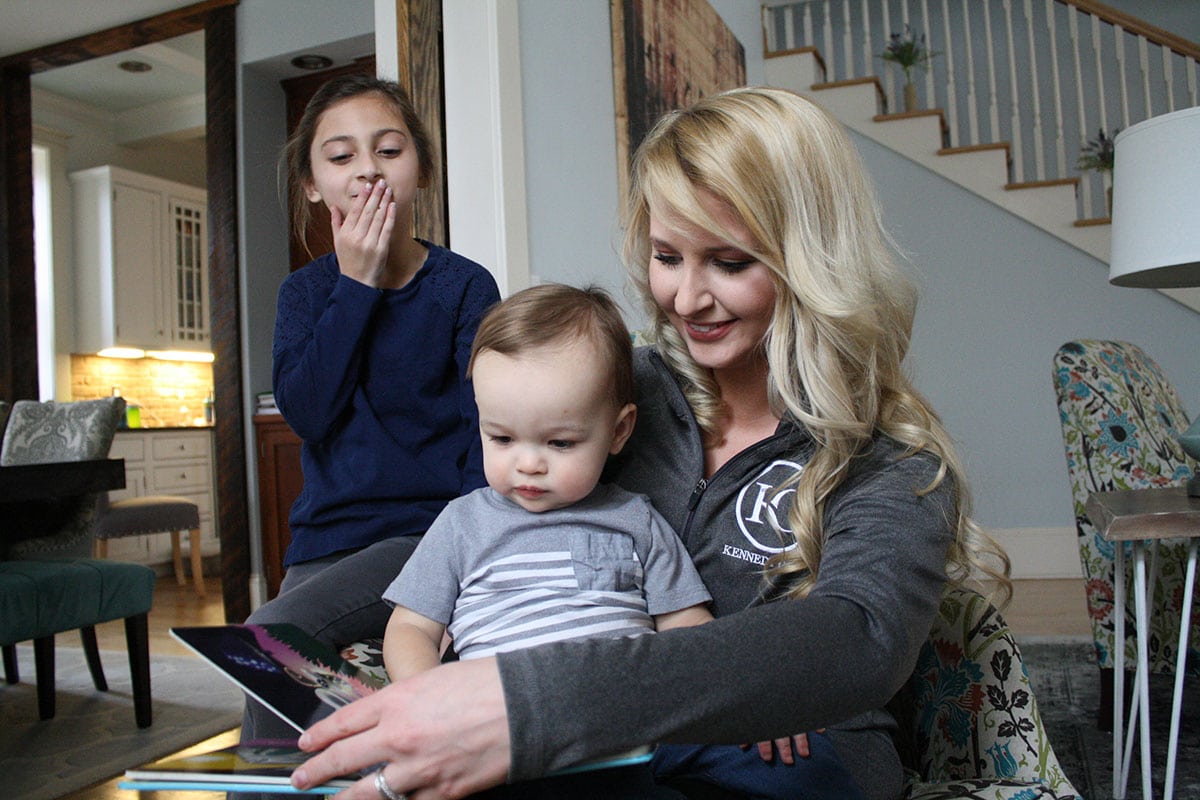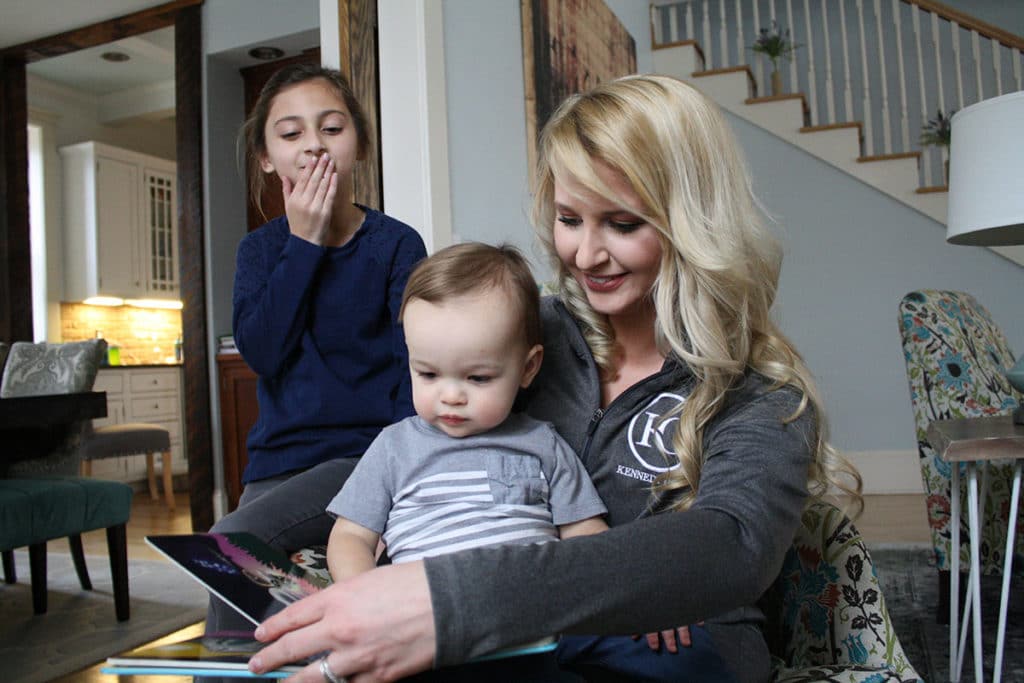 How We Select Our Nannies
When selecting our nannies, we handle the extensive interviewing and screening processes with detail, background checks, documentation, insurance and training to insure safety and quality care for all of our clients.
Safe At Home already has a large pool of nannies who've been interviewed, background and reference checked, had skills validated through various online trainings, and are ready to care for your children!
Ongoing training provided to our nannies include Advanced Child Care and CPR certifications.
We coordinate the extensive work of managing qualifications, pay scales and logistics so you don't have to worry.
Why Choose Safe At Home Child Care?
With a highly-qualified nanny in your home, your children benefit from more one-on-one attention than they would receive at a crowded child care center. However we know that searching for the perfect nanny can be time consuming and stressful on parents.
Many parents spend hours online trying to find the perfect nanny. Even when they find what seems like a good choice, they may run into difficulties getting a response, coordinating a schedule, and preventing turnover. 
We can help! Safe At Home handles all the hassles of finding and managing quality child care specialists.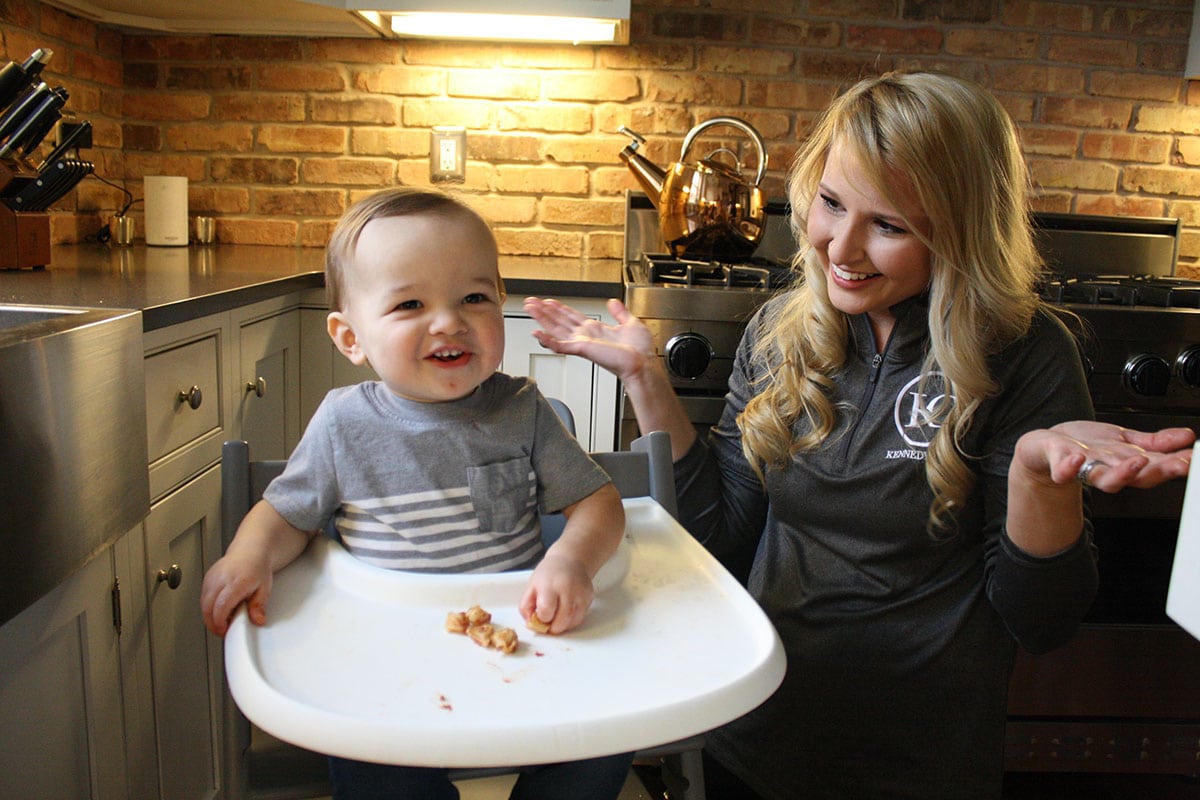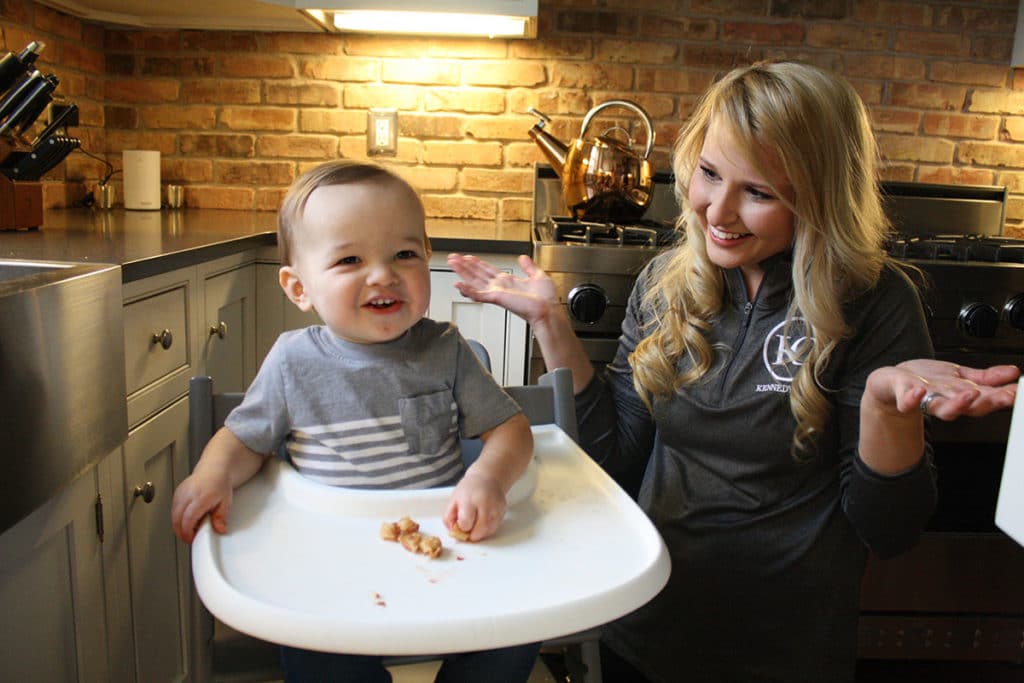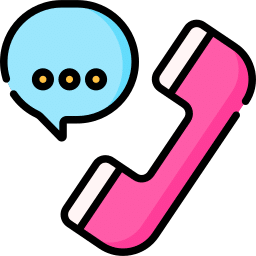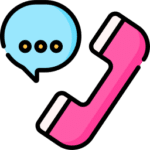 We would love to hear from you! Feel free to give us a call @ 800.790.7233 between the hours of 6 am – 9 pm or you can simply fill out the Contact Form located at the bottom of this page.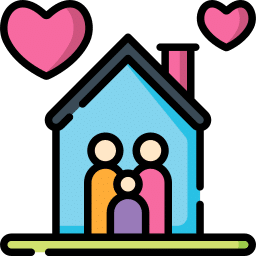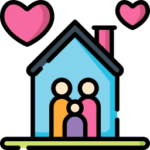 Step 2: In-Person Meet & Greet
We will set up a time to meet your family in-person or virtually.  Once we have know what type of care you are looking for, we will begin our nanny matching process to find a perfect fit for your family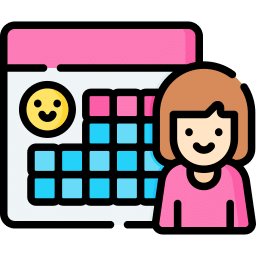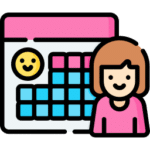 Step 3: Nanny Matchmaking
Once we have selected several nannies that fit your needs, we will provide you with their bios and arrange an in-person or over-the-phone interview with the nannies of your choosing.
Schedule Your Free Nanny Service Consultation
Give us a call today and speak with one of our friendly Safe At Home Child Care Team Members!
Simply fill out the form below and we will contact you right away to schedule a call to talk more about your child care needs.