Safe At Home's Nanny Share Program
The Nanny Share Program provides one child care specialist for the children of two families at the same time in one family's home. A nanny share can be a great way to lower the cost.
This allows families to reap the same benefits of a nanny while sharing the cost with another family. Below are some benefits families will receive using the Nanny Share Program.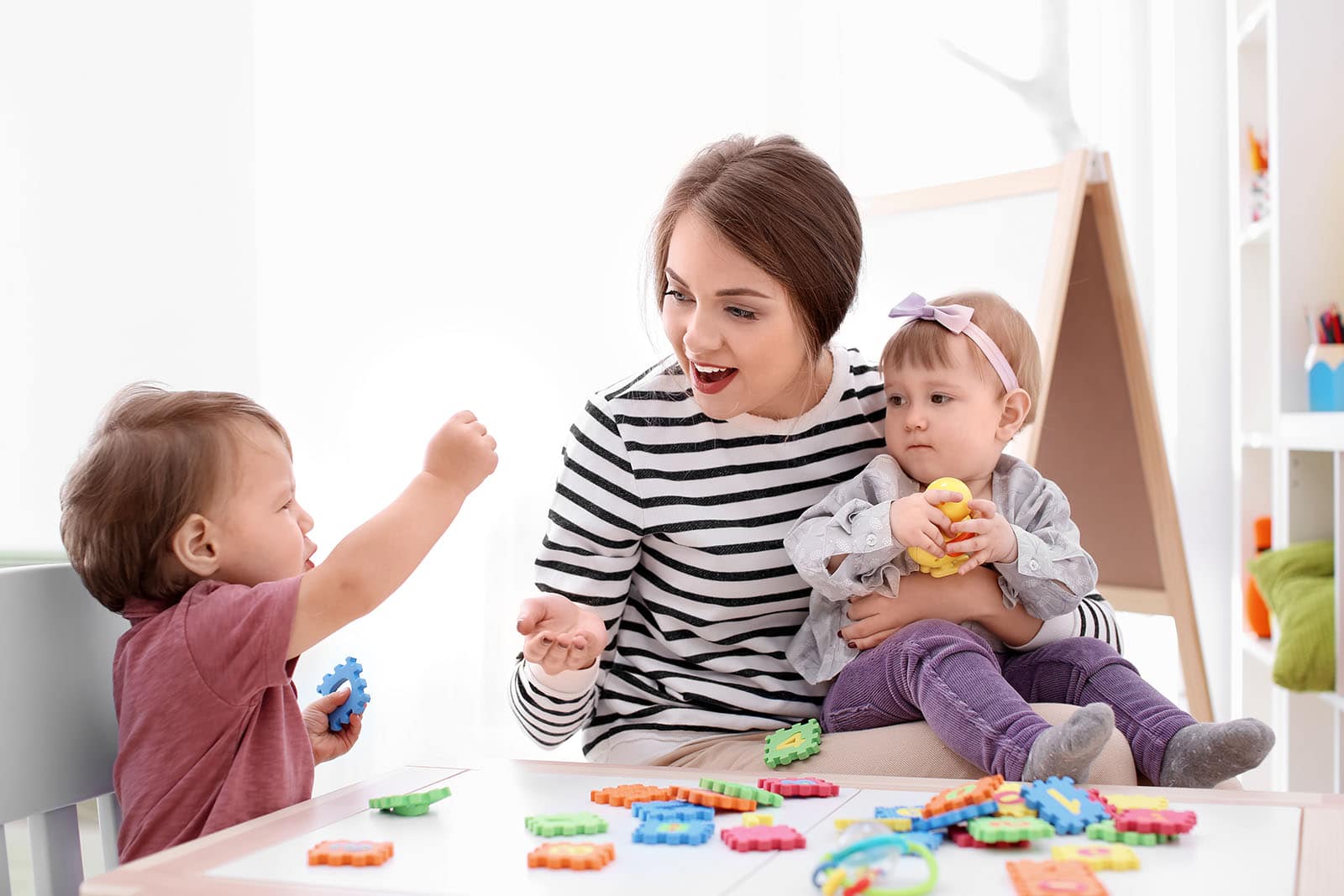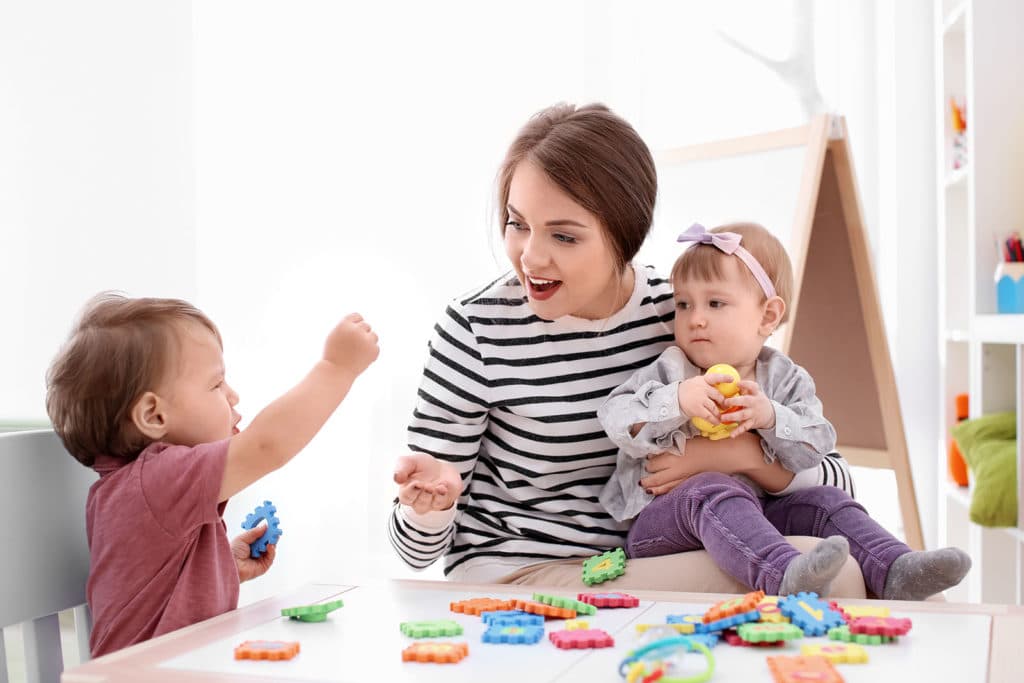 Benefits of Our Nanny Share Program
Our Safe At Home team processes earnings & billing between both families. Families receive a bi-weekly email invoice and can pay by check or credit card.
The Child and Dependent Care Tax Credit:
This credit allows families, depending on their income, to take up to a $3,000 tax break per child per year, with a maximum of $6,000. If families have a flexible spending account, or FSA, through their employer, they can also use pre-tax dollars to pay for care.
For each Nanny Share, we ask that families find another family that they feel comfortable with for this partnership. Nanny Share is ideal for families with children who are approximately the same age and share similar parenting philosophies. However, our child care specialists are trained to meet each & every family's needs individually.
Safe At Home's intention is to find the perfect nanny match for families that are willing to partake in the Nanny Share Program. Both families are responsible for finding the right family to share a nanny with, and we will take care of the rest.
If a family isn't a good fit, the nanny share will not be successful long-term, so it is important to take your time finding the right family. If you don't have a specific family in mind, we could add you to our "Family Share pool" so you can connect you with other families.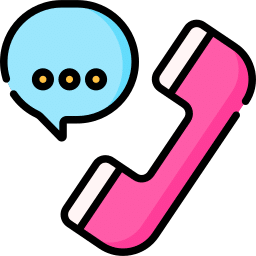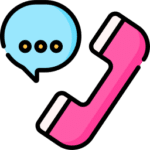 We would love to hear from you! Feel free to give us a call @ 800.790.7233 between the hours of 6 am – 9 pm or you simply fill out the Contact Form located at the bottom of this page.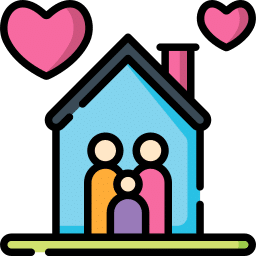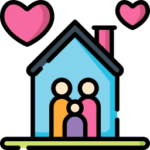 Step 2: In-Person Meet & Greet
We will set up a time to meet your family in-person or virtually.  Once we have know what type of care you are looking for, we will begin our nanny matching process to find a perfect fit for your family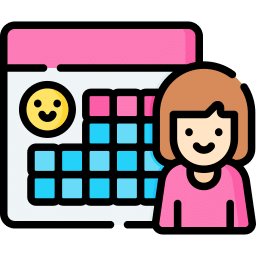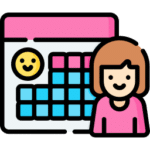 Step 3: Nanny Matchmaking
Once we have selected a series of nannies that fit your needs, we will provide you with their bio's and arrange an in-person or over the phone interview with the nannies of your choosing.
Schedule Your Free Nanny Share Consultation
Give us a call today and speak with one of our friendly Safe At Home Child Care Team Members!
Would you like us to connect you with another family in your area for a Nanny Share? Fill out this form and we will do our best to make a connection with you and another family with similar needs.