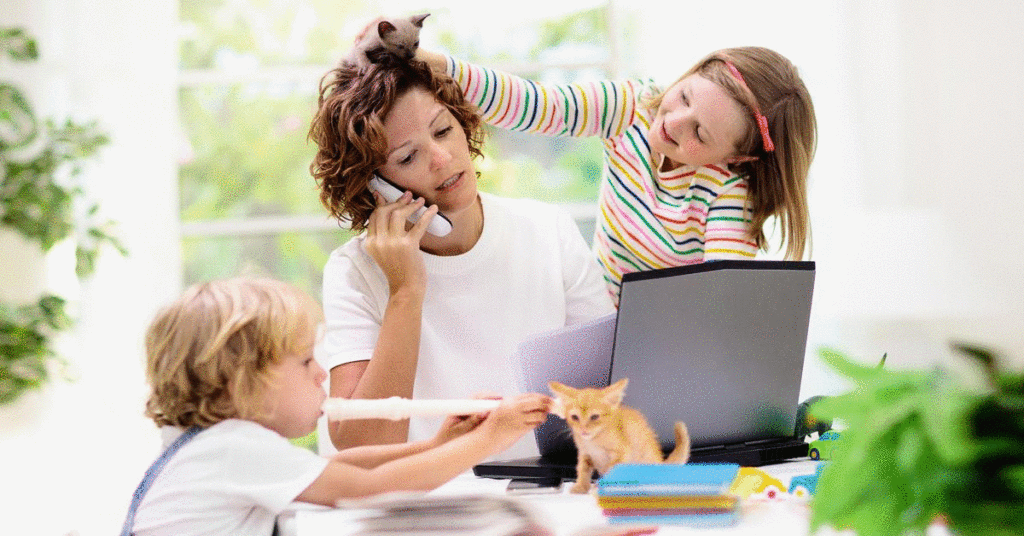 In need of child care support right away?
Whether for date night or a late night at work, our qualified team of child care specialists is available to help when you need it most.
Professional Backup Child Care You Can Count On
We get it, life happens! – your regular nanny is suddenly unavailable, your child's daycare unexpectedly closes, your employer schedules you for a last-minute business trip – whatever the case, we are here to provide you with the backup child care you need.
Whether it's an unexpected situation or a planned event, Safe At Home will provide peace of mind knowing your child is in capable hands while in the comfort of their own home. Safe At Home has helped thousands of families with their backup child care needs. Contact us today!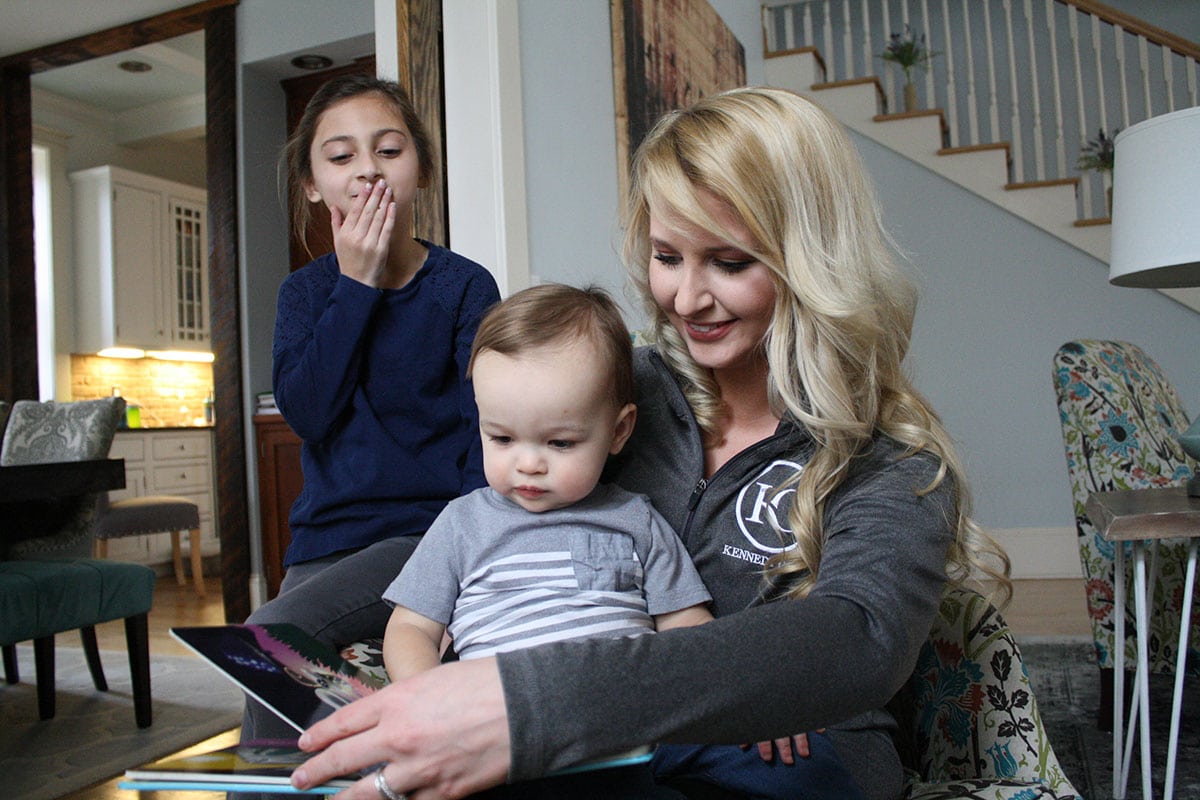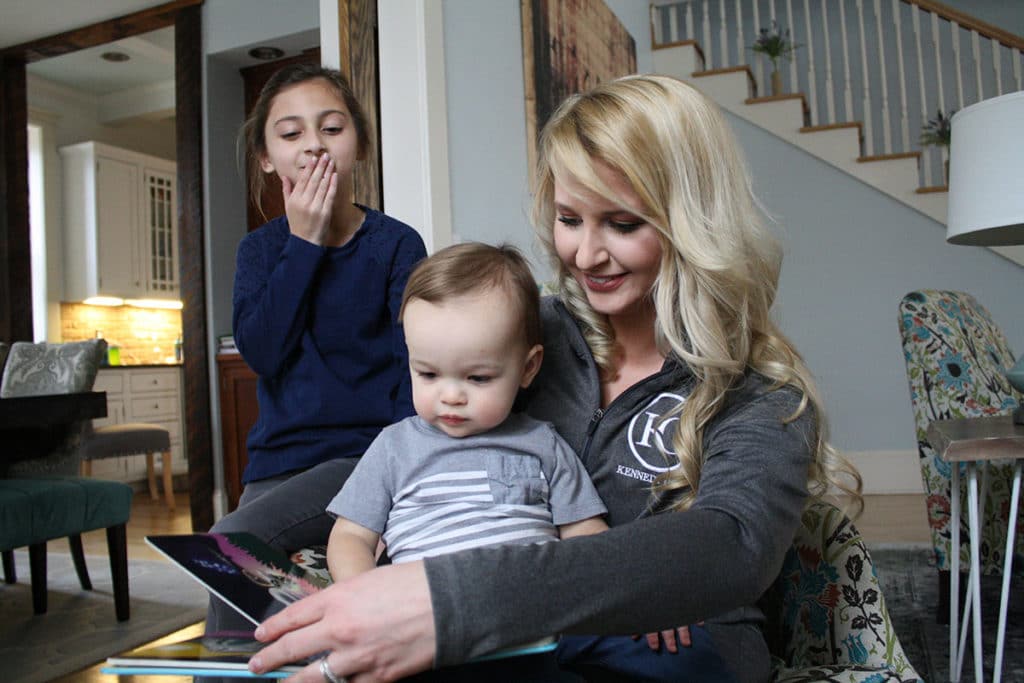 Why Choose Safe At Home Child Care?
Our program works with children ages six weeks to thirteen years old. We are in the client's home for a minimum of four hours and shifts have no maximum length.
Our child care specialists are trained and qualified. Safe At Home specialists are CPR, AED, First Aid with Pediatrics certified and are required to renew their certification every two years through the American Heart Association or The American Red Cross. They are also required to take The American Red Cross Advanced Child Care class.
Once the child care specialists complete this class, they must pass a competency test before they are eligible to work. The Advanced Child Care class includes training in child behavior, leadership, safety, and professionalism. The class also covers proper baby feeding practices, how to change a diaper, how to hold a baby and different emergency scenarios with children, among many other topics.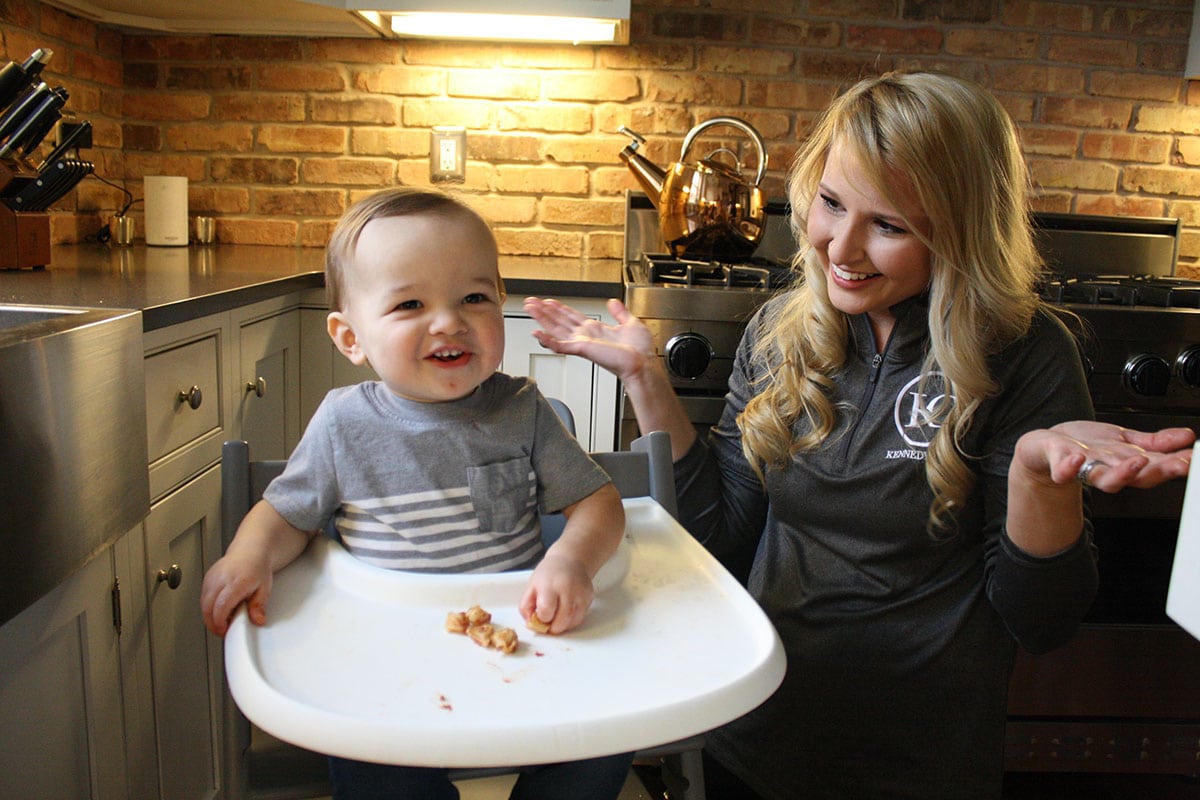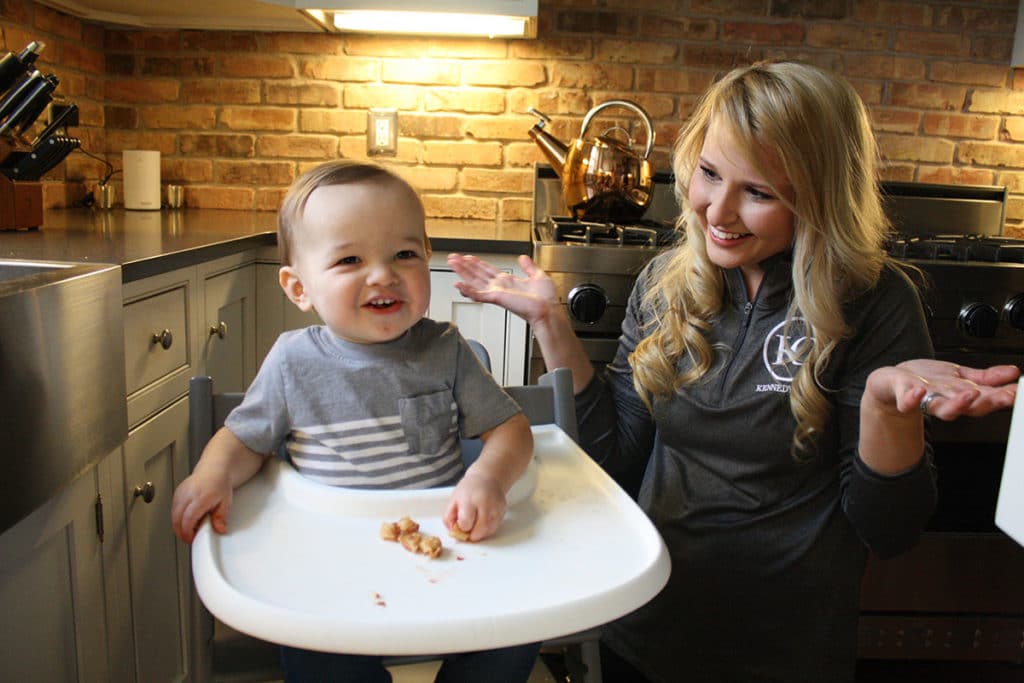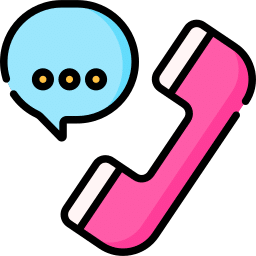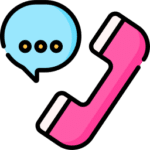 Contact Us To Learn More About Our Backup Child Care Services!
"This experience was all around wonderful! It was our first time needing backup care for our baby. We were pleasantly surprised at how easy this was and, most importantly, how great the care was."
- Stephanie from Ann Arbor, Michigan
"Our caregiver was outstanding! She was professional, thoughtful, courteous; she went above and beyond. She is really amazing!"
- Carla V. from Detroit, Michigan