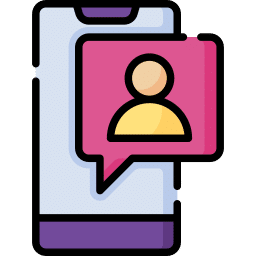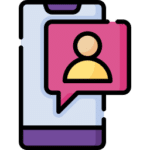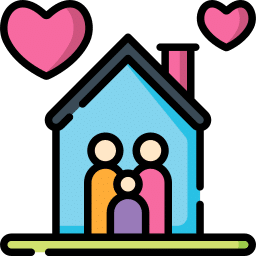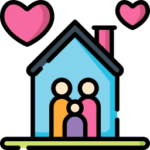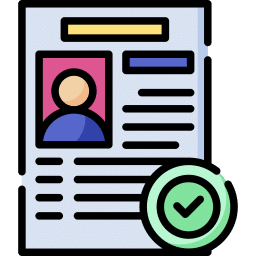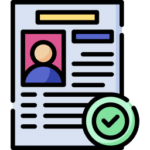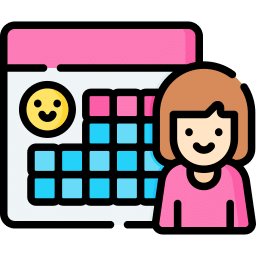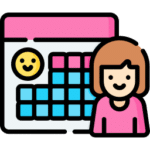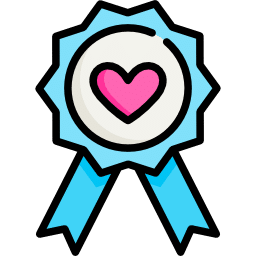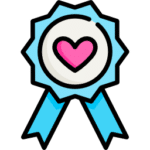 See what our happy families have to say about us!
"We have not used this program before, but would definitely use it again. Breanna was extremely helpful and prompt with the scheduling. Lisa was very nice, brought crafts for my daughter to work on and was extremely attentive. We were happy to have her over!
- Erin R. From Saline, Michigan
"Breanna assisted my family right away, and on short notice. I can't tell you how much appreciated I am for Breanna! Rachel was absolutely perfect with the care of our 6 children! I heard our family may have been the largest the organization has ever taken on under one provider. Rachel provided the absolute best care for our kids, and my kids adored her! Thank you so much!!"
- Jesse M. From Ann Arbor, Michigan
"This experience was all around wonderful! It was our first time needing backup care for our baby. We were pleasantly surprised at how easy this was and, most importantly, how great the care was."
- Stephanie from Ann Arbor, Michigan
"Our caregiver was outstanding! She was professional, thoughtful, courteous; she went above and beyond. She is really amazing!"
- Carla V. from Detroit, Michigan